SINGLE TRIKON STUD EARRINGS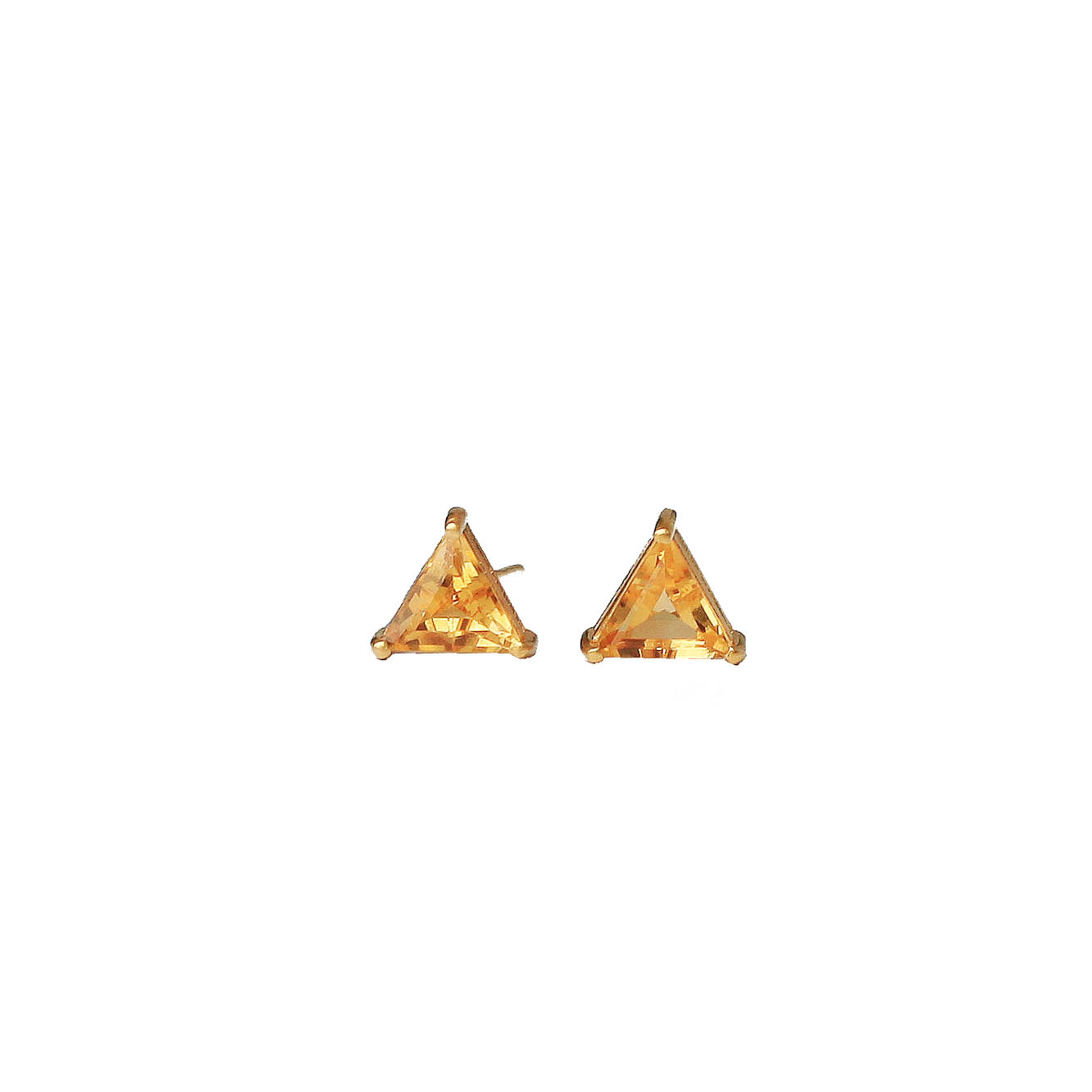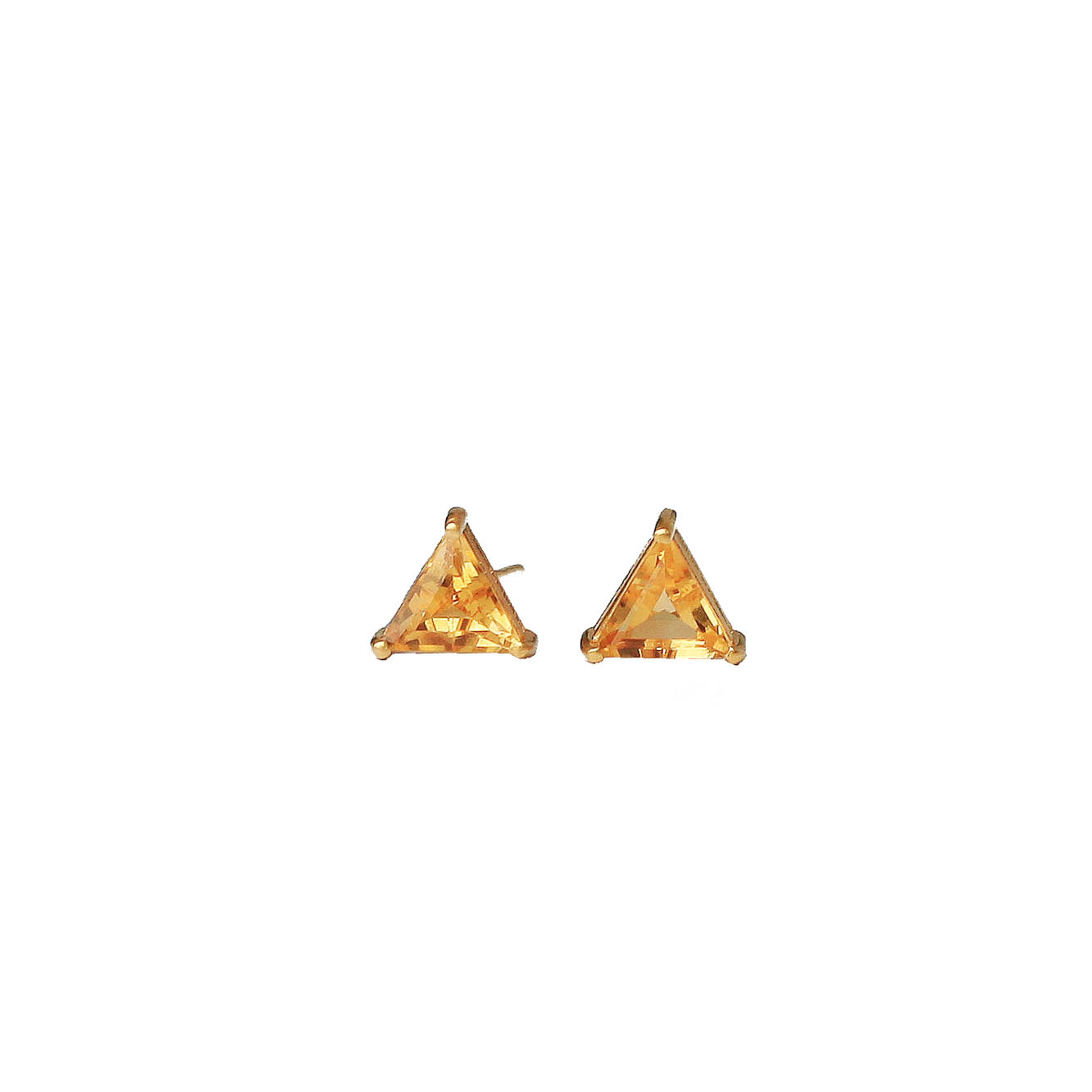 SINGLE TRIKON STUD EARRINGS
These fierce studs are more mighty than their size may first indicate.
Citrine's radiant yellow and gold energy activates, opens, and energizes the solar plexus and navel chakras, directing personal power, creativity, and intelligent decisiveness to enhance the physical body. Its foremost energy is to aid in manifestation.
Lapis lazuli is a gemstone which resonates with the vibration of truth and enlightenment. Its deep, celestial blue remains the symbol of royalty and honor, gods, and power, spirit and vision. It is a universal symbol of wisdom and truth.