LOTUS BANGLE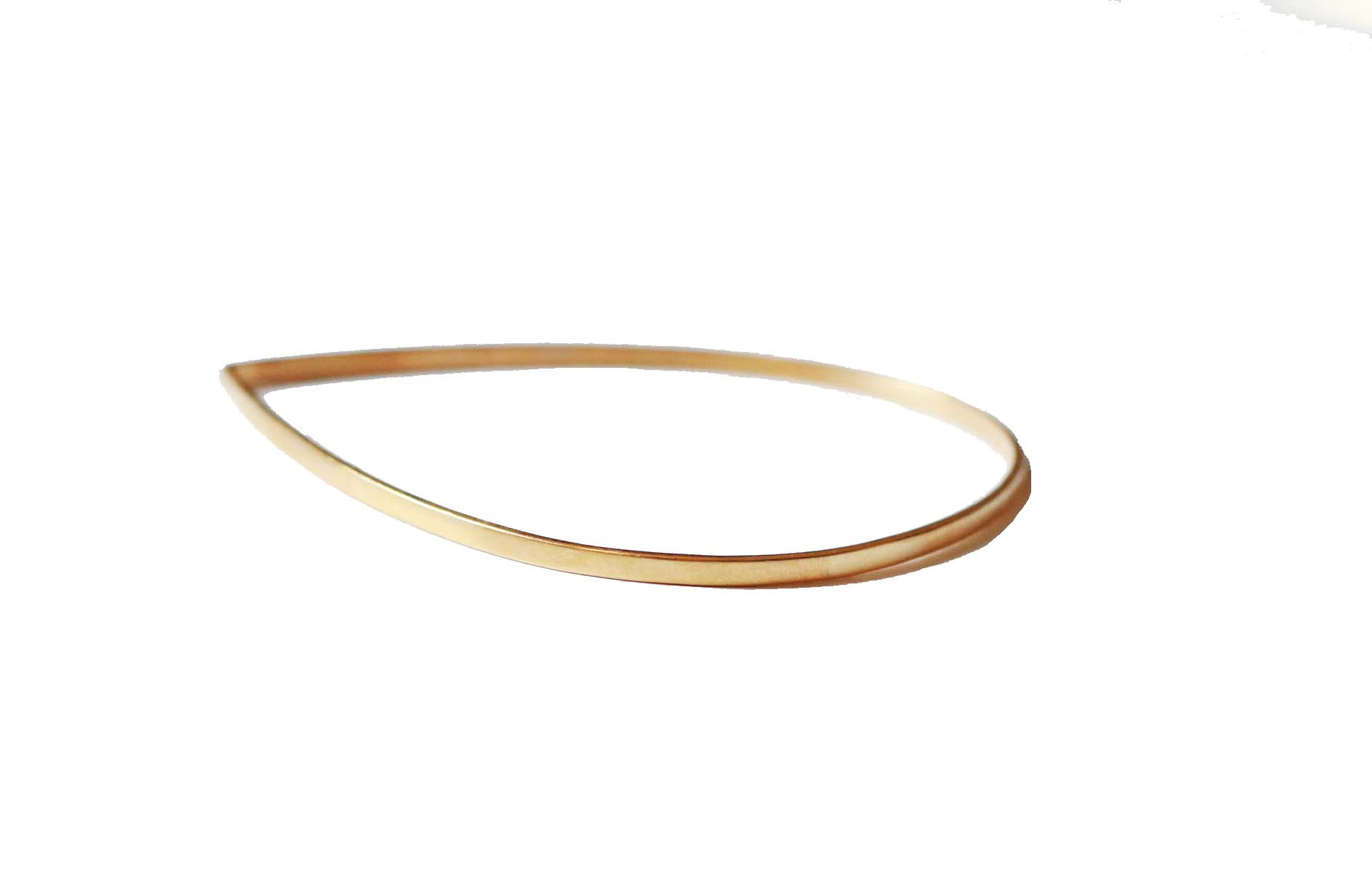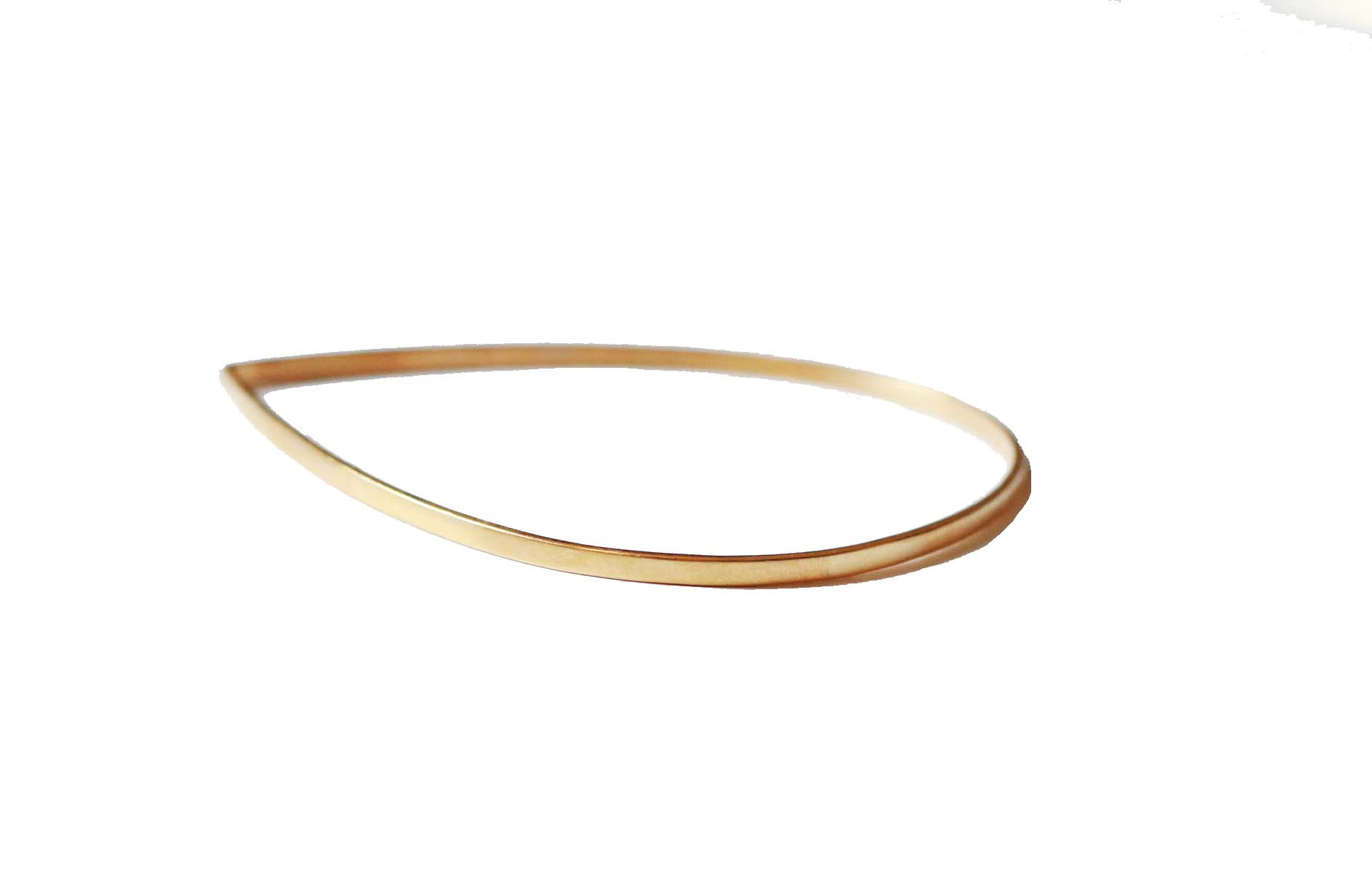 LOTUS BANGLE
This slim bangle is the perfect accessory for stacking, or solo wear.
Beautifully blooming from murky waters, the lotus is symbolic of prosperity and spiritual enlightenment. Inspired by our love for the lotus flower, this subtly striking collection combines colorful gemstones intertwined with their powerful intention as we put the the petal to the metal.
SPECIFICS: Bangle measures 62mm x 70mm.